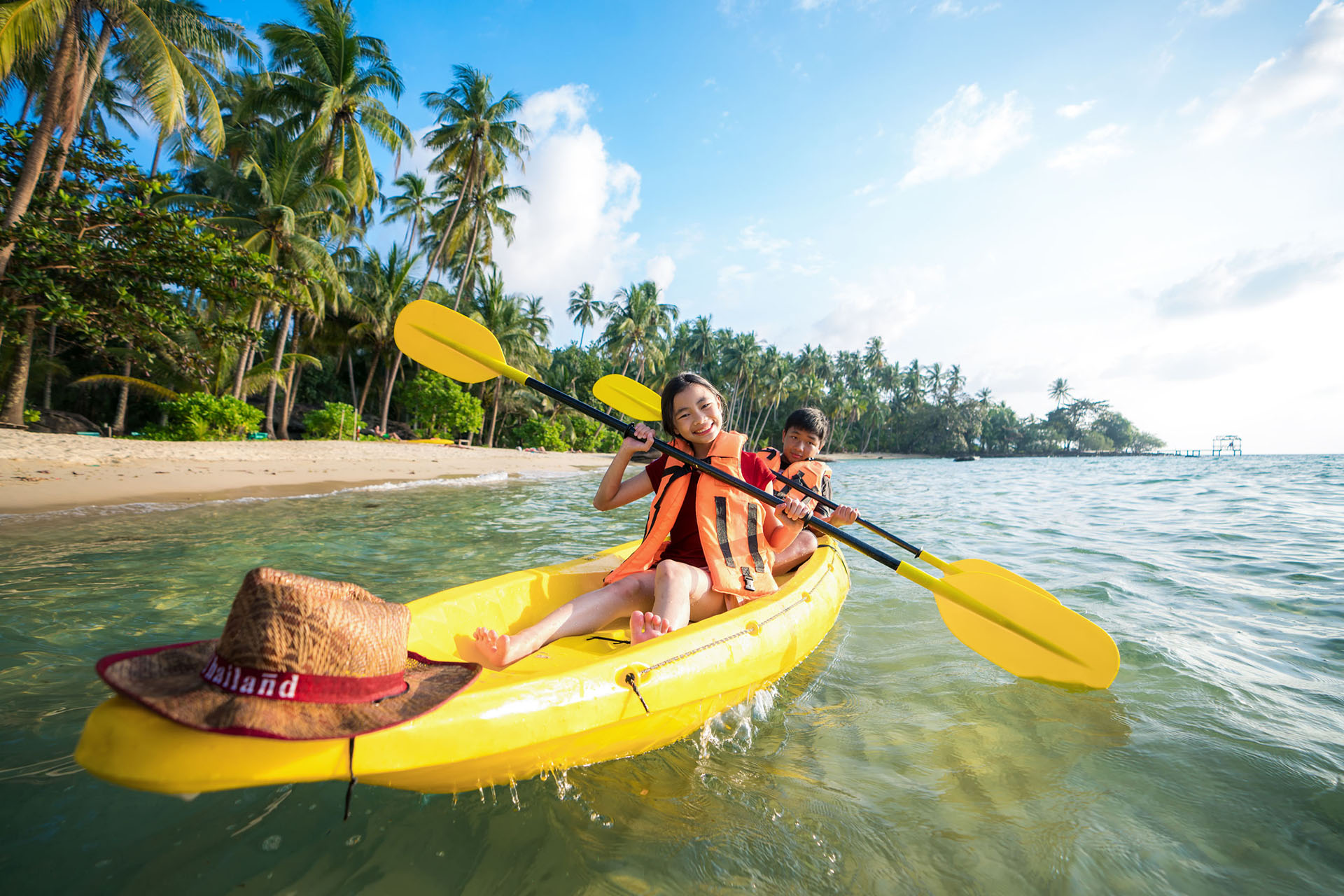 Our Involvement
Here at Hamada Financial Group, LLC, we are passionate about keeping kids safe and families together, and that's why we are proud to offer the Keiki ID program, courtesy of New York Life Insurance Company, to help families receive a safety identification card for each child. We do many Keiki ID events at businesses, schools, and organizations throughout the year, and you can see where we will be on our upcoming Keiki ID events page. In addition to hosting these free events, we are also very proud to sponsor the Honolulu Police Department's Keiki and Kupuna identification card efforts as well.
If you are interested in having us attend your event or come to your business or organization for Keiki ID cards, you can send us a request and we will get back to you soon.
Please note that children must be accompanied by a parent or legal guardian. No child's information or pictures are electronically retained. All data is automatically erased after the Child ID is printed. The only information New York Life Insurance Company keeps is the parent or guardian's contact information, and only if permission has been granted for, an agent can contact them for products and services offerecy by New York Life.